Extracorporeal shockwave therapy (ESWT or LISWT)
Extracorporeal shockwave therapy or simply shockwave therapy has been shown to be an effective, non-invasive treatment for erectile dysfunction or ED.  Low intensity shockwave treatment focuses on correcting the mechanism that allows men to have natural erections by focusing pulses at the deep tissues around the base and the shaft of the penis.  This treatment is designed to promote processes that improves circulation and natural mechanisms to improve erections and function.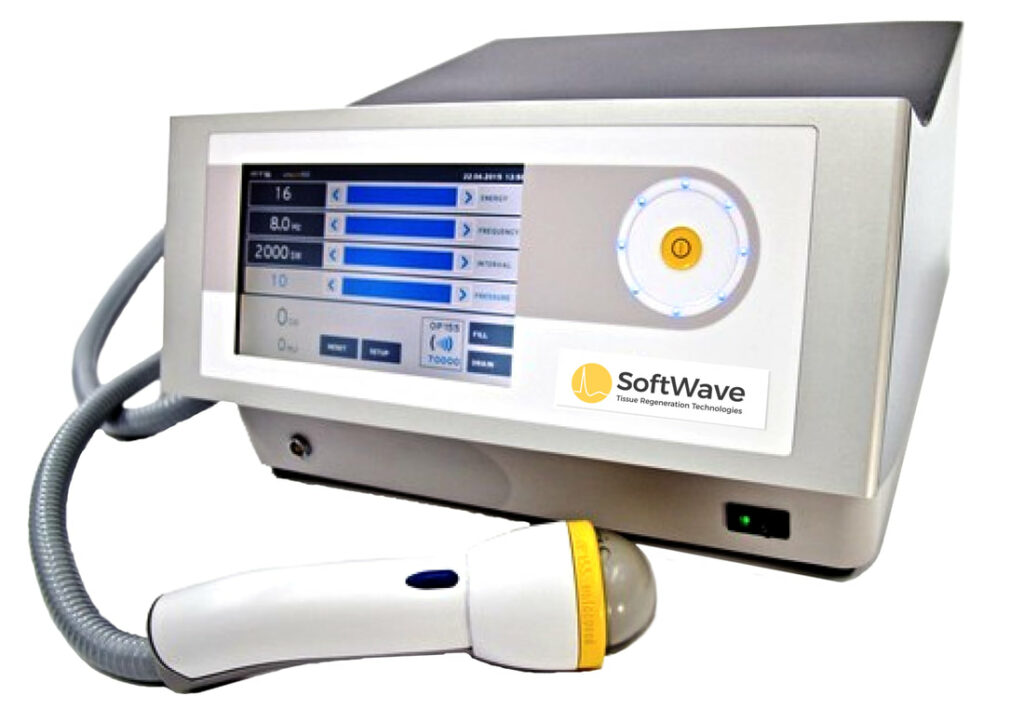 What to expect during Low-Intensity Shockwave Therapy
Shockwave therapy for erectile dysfunction is an outpatient, in-office procedure.  The device utilizes a handheld wand that delivers low-intensity shockwaves to certain parts of the penis.  Patients usually describe a slight tingling sensation.  There is no pain involved.  The average treatment session lasts up to 15 minutes and requires half a dozen or more visits to show results.  Patients can return to normal activities right after treatments.
Is shockwave treatment for ED right for me?
At Austin Urological Associates, we will perform a thorough assessment of your medical condition including your overall health, history and lifestyle as well as any treatments you have already attempted.  We will present treatment options and discuss with you the ones we feel will best fit your situation.
To learn more about the benefits of ESWT for your erectile dysfunction, please schedule an appointment with us or call (512) 476-6060.
Ready to get started on treating your erectile dysfunction with shockwave therapy.  Let's meet up and chat about the treatment options to see if it best fits your medical condition.
"*" indicates required fields
 If this is an emergency, please do not use this form.  Call 911 in case of emergencies or contact us at (512) 476-6060 for urgent matters.